CB KIDS
CityBeat Kids is a fun and safe environment for kids to learn about Jesus. The goal for our CityBeat Kids team is to create a loving environment where kids from all backgrounds and walks of life can feel comfortable, secure, and just be kids. On a typical Sunday, we have worship, crafts, snacks, and a lesson where we break down the Bible in a way that kids can process and understand.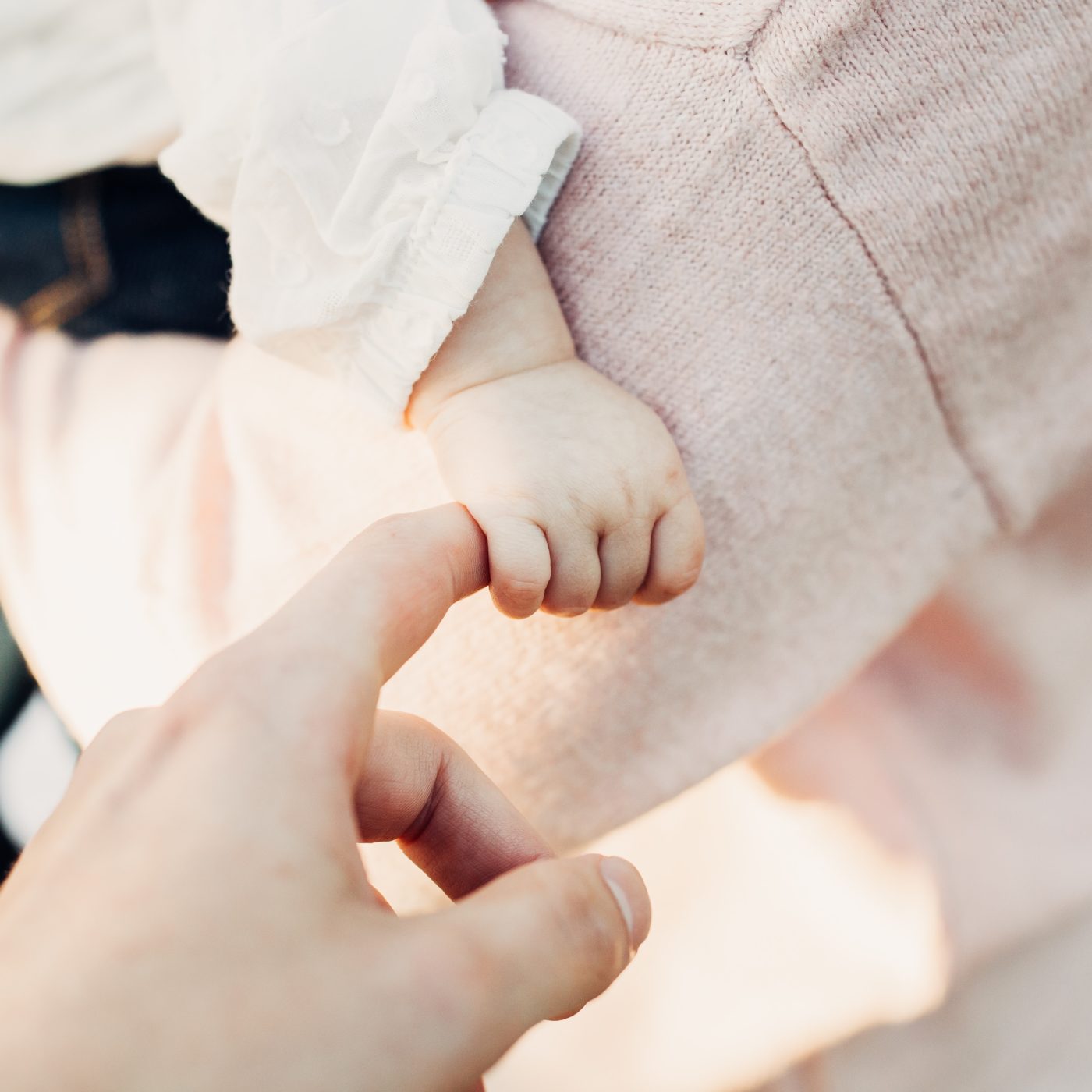 NURSERY
We also do have a nursery run by volunteers for kids who may be too little for our CityBeats Kids program. The nursery is open after worship is completed in the main service.
SUNDAY SCHEDULE
535 S. SMALLWOOD STREET
CityBeat Kids
Sunday
11:00 AM
SAFETY
The safety of your family is important to us. All CB Kids volunteers have completed background checks, and all CB Kids events are monitored by trained teachers and dedicated security personnel to ensure your children are safe and secure while taking part in CB Kids services.
Get Connected
If you need more information about CB Kids or want to learn more about being part of our team, fill out the form below:

"); fbq('track', "PageView"); &ev=PageView&noscript=1" />