CB KIDS
CityBeat Kids is a fun and safe environment for kids to learn about Jesus. The goal for our CityBeat Kids team is to create a loving environment where kids from all backgrounds and walks of life can feel comfortable, secure, and just be kids. On a typical Sunday, we have worship, crafts, snacks, and a lesson where we break down the Bible in a way that kids can process and understand.
The Culture of C.B. Kids
Atmosphere
We strive to create an atmosphere where the following will be encountered. A place of safety, physically safe, safety provided through structure, and building them up through encouragement.
Empowerment
Children have the ability to encounter God just as an adults We believe that there is no such thing as a Jr. Holy Spirit. He reveals His heart to all generations. Our prayer is that the children will leave CB Kids empowered in their own spiritual gifting, encountering God in their homes, encouraged to share the gospel and praying like mighty warriors.
Engagement
We strive to create an environment where children can learn about God on their level. This is created through a time of worship, Bible lessons, Christ centered fellowship, Biblical object lessons, meaningful games, and crafts, These activities are all centered on a specific message to help the children grow as members in the body of Christ.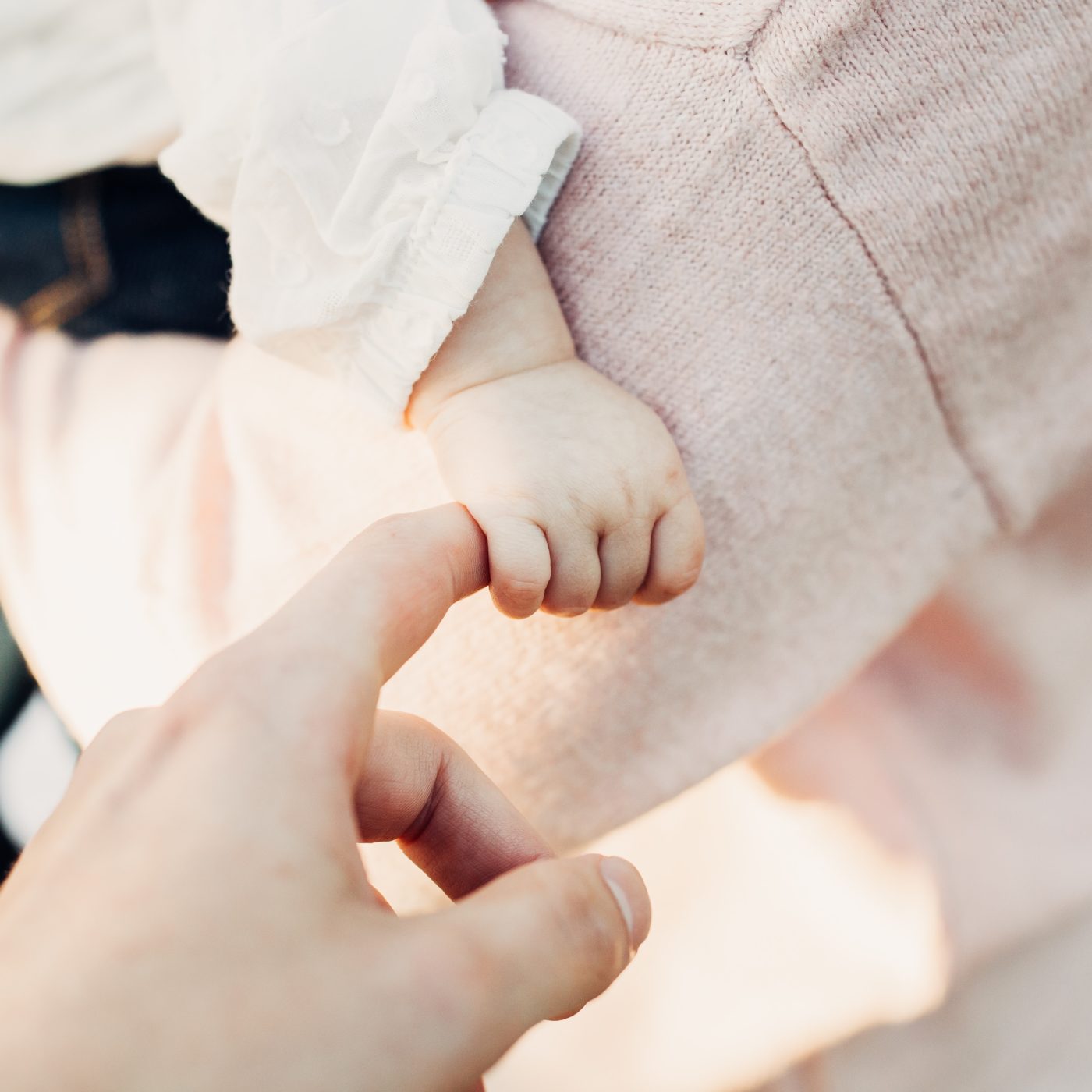 NURSERY
We also do have a nursery run by volunteers for kids who may be too little for our CityBeats Kids program. The nursery is open after worship is completed in the main service.
SUNDAY SCHEDULE
535 S. SMALLWOOD STREET
CityBeat Kids
Sunday
11:00 AM
SAFETY
The safety of your family is important to us. All CB Kids volunteers have completed background checks, and all CB Kids events are monitored by trained teachers and dedicated security personnel to ensure your children are safe and secure while taking part in CB Kids services.
Get Connected
If you need more information about CB Kids or want to learn more about being part of our team, fill out the form below:

"); fbq('track', "PageView"); &ev=PageView&noscript=1" />